IELTS Online
Succeed in the IELTS test!
With detailed lessons, tips, full practice tests and answers, IELTS Online has everything you need to prepare for the IELTS test. These courses have been created by experienced English language course developers and IELTS test tutors and are highly successful in helping students succeed in the IELTS test.
Why Choose IELTS Online
100% online!
Proven systems and techniques that really work
High student satisfaction rate
Flash audio and transcripts
Practice tests under simulated exam conditions
Live chat support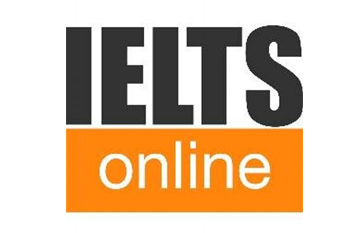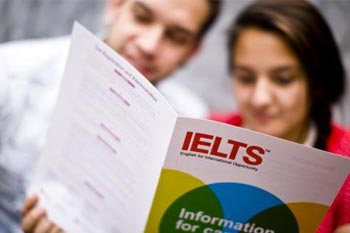 Your enrolment includes
Interactive course of instruction covering all IELTS modules
Practice tests in Reading, Writing, Listening and Speaking
Study tools, web broadcasts & other resources
Native English speakers in all lessons and practice labs
Our IELTS Online courses are suitable for people with at least an intermediate level of English (approximately IELTS Band 5 or TOEFL 520 equivalent). See below for information on the courses available.
IELTS Express
IELTS Express is an online course designed for people who want to quickly prepare for the IELTS test.
Over 100 interactive activities
Answers for all activities
Clear explanations and examples for each strategy and skill
IELTS test tips and study strategies
Definitions of unfamiliar words
Price: AUD $49.00
IELTS Master
IELTS Master is a comprehensive online preparation course for the IELTS test.
Practice tests in all 4 modules - Reading, Writing, Listening and Speaking.
More than 260 activities in over 1000 study pages of content
500 pages of teaching material
Over 5 hours of audio recordings
Test tips and study strategies in all modules
Price: AUD $99.00
IELTS Master Plus
IELTS Master Plus contains all the comprehensive content of IELTS Master, plus personalised assessment and feedback from qualified IELTS instructors.
Test tips and study strategies in all modules
A recording facility to record and assess your own speaking ability
Personalised feedback on two writing tasks
Personalised feedback on three speaking parts
Price: AUD $299.00